Speakers
---
The full list of participants, along with the full programme of the Conference can be found in the page "Programme"
---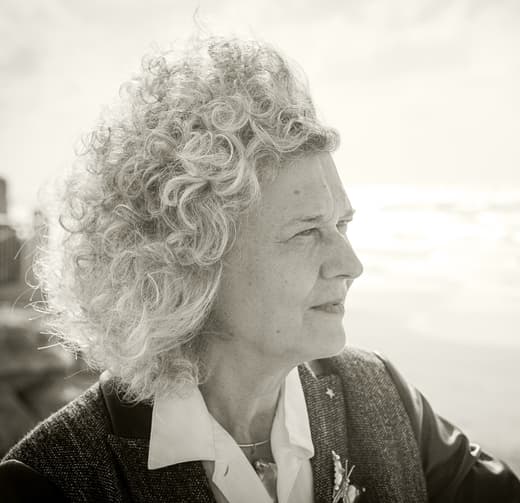 Michal Govrin
Writer, Director, Academic Chair of the Theater Department of The Emunah College
---
She has published ten books of poetry and fiction. In 2010 she has been selected by the Salon du Livre of Paris as one of the thirty most influential writers of the past thirty years. She is the founder and co-editor of the poetry series Devarim. She received her Ph.D. at the University of Paris for her thesis, Contemporary Sacred Theater. Among the pioneers of Jewish experimental theatre, Govrin has directed Award winning performances. She has also published numerous nonfiction and personal essays, which have appeared in international journals, in several languages. Among these are The Journey to Poland, The Case of the Jewish Biography and Martyrs or Survivors? Thoughts on the Mythic Dimension of the Story War.
---
Joel Zisenwine
Project Director at Yad Vashem, "The Deportations of Jews – The Pan-European Deportation Database"
---
Dr Joel Zisenwine is the Director of the Deportations Database Project at the International Institute for Holocaust Research, Yad Vashem in Jerusalem and presently an adjunct Lecturer at the Jewish History Department at Tel Aviv University in Israel. Recipient of the Erich Kulka Award from the Hebrew University in 2011, Dr Zisenwine is an expert on Holocaust issues, conducting numerous presentations around the world.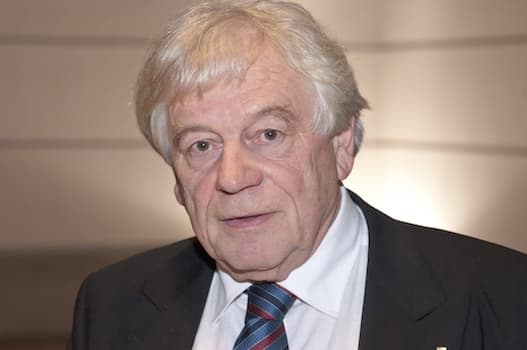 Wolfgang Benz
Professor Emeritus – Technische Universität Berlin
---
Wolfgang Benz is a historian, professor emeritus and, until March 2011, head of the Research Centre for Antisemitism (Zentrum für Antisemitismusforschung – ZfA) at the Technical University of Berlin. He has been a guest professor in Australia, Bolivia, Northern Ireland, Austria and Mexico, with numerous publications on German history in the 20th century, on national socialism, anti-Semitism and problems of minorities. He is an editor of several book series and a member of P.E.N.
---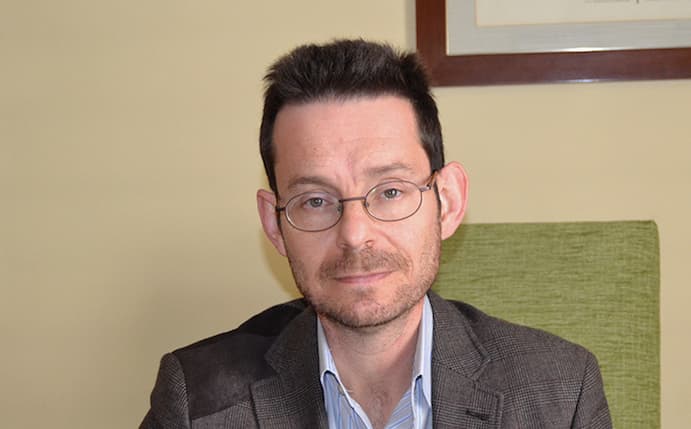 Pablo A. Torijano
Professor – Universidad Complutense de Madrid
---
Professor at the Department of Hebrew and Aramaic Studies – Complutense University of Madrid. Until 2002 his research focused on Second Temple Judaism (Solomon the Esoteric King, Leiden: Brill, 2002) and has written numerous articles, especially on the pseudepigrapha. Since then, his research has expanded to the fields of textual criticism and history. He is co-editor of the critical editions on 3 and 4 Regnorum for the Septuagint Unternehmen (Akademie der Wissenschaften zu Göttingen). He is currently an Editor in Textual History of the Bible (Brill).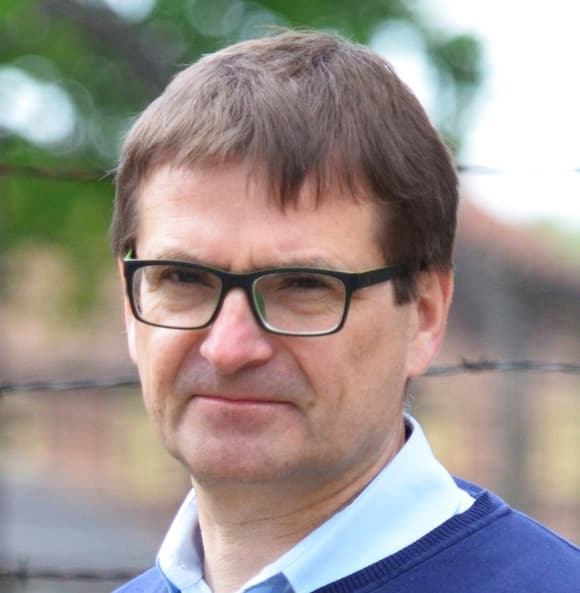 Andrzej Kacorzyk
ICEAH Director and Deputy Director of the Auschwitz-Birkenau State Museum
---
Since 1997 he is a staff member at the Auschwitz- Birkenau State Museum. While the International Center for Education about Auschwitz and the Holocaust (ICEAH) came into existence he became its organization manager and since March 2010 a head manager of the Visitor Service Section. Currently, he is the ICEAH Director and Deputy Director of the Auschwitz-Birkenau State Museum.
He also studied on a postgraduate level in the field of history and museology at the Jagiellonian University in Cracow and has taken training courses in Germany, USA, Israel and Italy.
---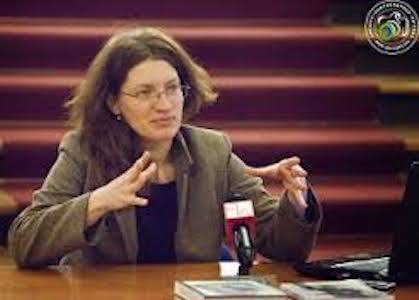 Anca Tudorancea Ciuciu
Associated lecturer of Jewish History – University of Bucharest
---
Associated lecturer of Jewish History, Faculty of Letters, University of Bucharest and Researcher and Scientific Secretary at the Centre for the History of Romanian Jewry of the Federation of Jewish Communities in Romania. She has specialised in the study of the Jewish cultural heritage and the visual history of the Holocaust. She is co–author of the album Tales and Traces of Sephardic Bucharest, promoted during the Romanian Chairmanship of IHRA (International Holocaust Remembrance Alliance)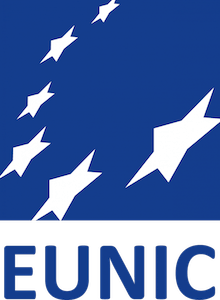 With the support and collaboration of